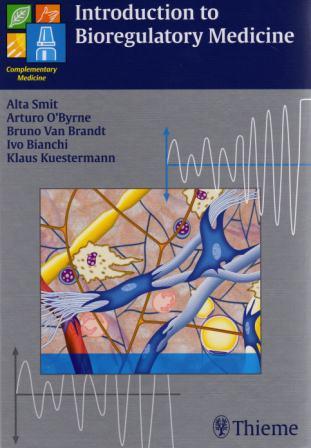 Introduction to Bio Regulatory Medicine
Alta Smit, Arturo O'Byrne, Bruno Van Brandt, Ivo Bianchi, Klaus Kustermann
Click on cover to see blurb
£ 44.00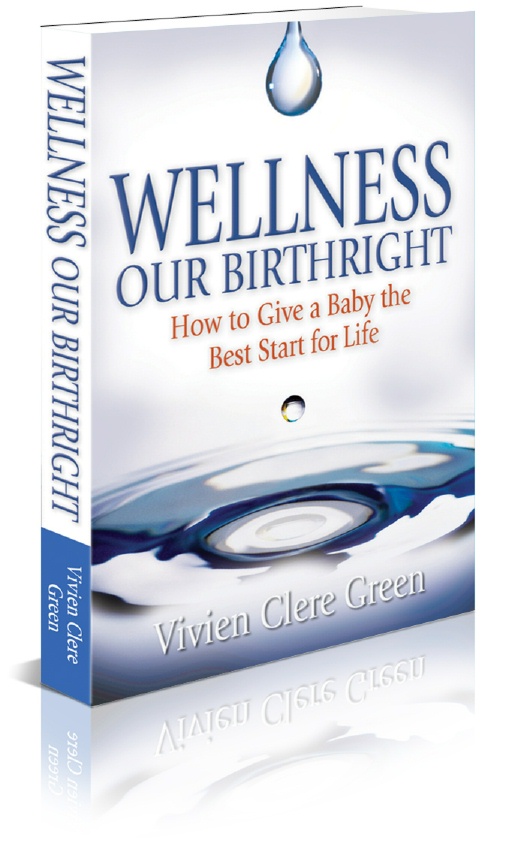 This book is not only for mothers to be, but also for anyone interested or involved with health and wellbeing. From practitioners to family members, we want to improve our own health and, more importantly, the health of the next generation. This is not a five minute cure, but a plan for the long term and, like all plans, is best laid down in advance.
The physical and emotional condition of the pregnant mother sets the building blocks for the new born baby for its physical and emotional wellbeing.
Medical science is now showing that many diseases, such as memory loss, heart conditions, diabetes and even cancers, can be traced back to the time in the womb and, what's more, adults born naturally have not only better health, but a greater capacity to love themselves and others.
£ 14.95